Referral Software
Services
Referral Software
Digital, Real-time, No FAX, No Phone, No Paper.
Realtime referrals are digitally processed with no faxing or phone calls.
Better care for patients with fast referral response and efficient follow-up.
Requests are sent thru a dashboard with face sheets & documents attached - not faxed.
Communication between offices occurs thru the communication portal.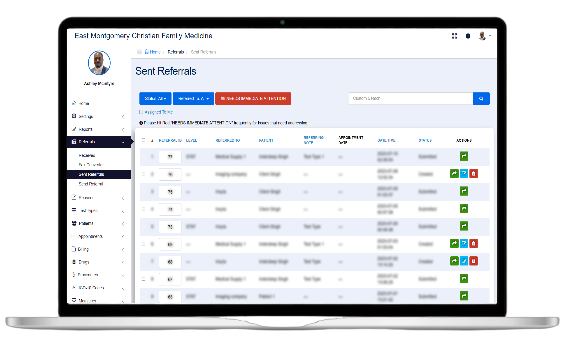 Centralized Referral Dashboard
Centralized Electronic Referral Management
Effortless Fax-to-Digital Conversion
Real-Time Referral Status Updates for Senders
Attach Documents Securely
Enhanced Patient Engagement and Staff Productivity
Automatic Appointment Reminders with Office Location and Map Guidance
Secure Text
HIPAA Compliance: Ensure patient data security.
Time Efficiency: Minimize phone calls and voicemails.
Patient Engagement, Staff Productivity: Keep everyone involved.
Quick Communication: Timely care coordination.
Real-time Updates: Instant sharing of critical info.
Multimedia Sharing: Secure exchange for accurate treatment.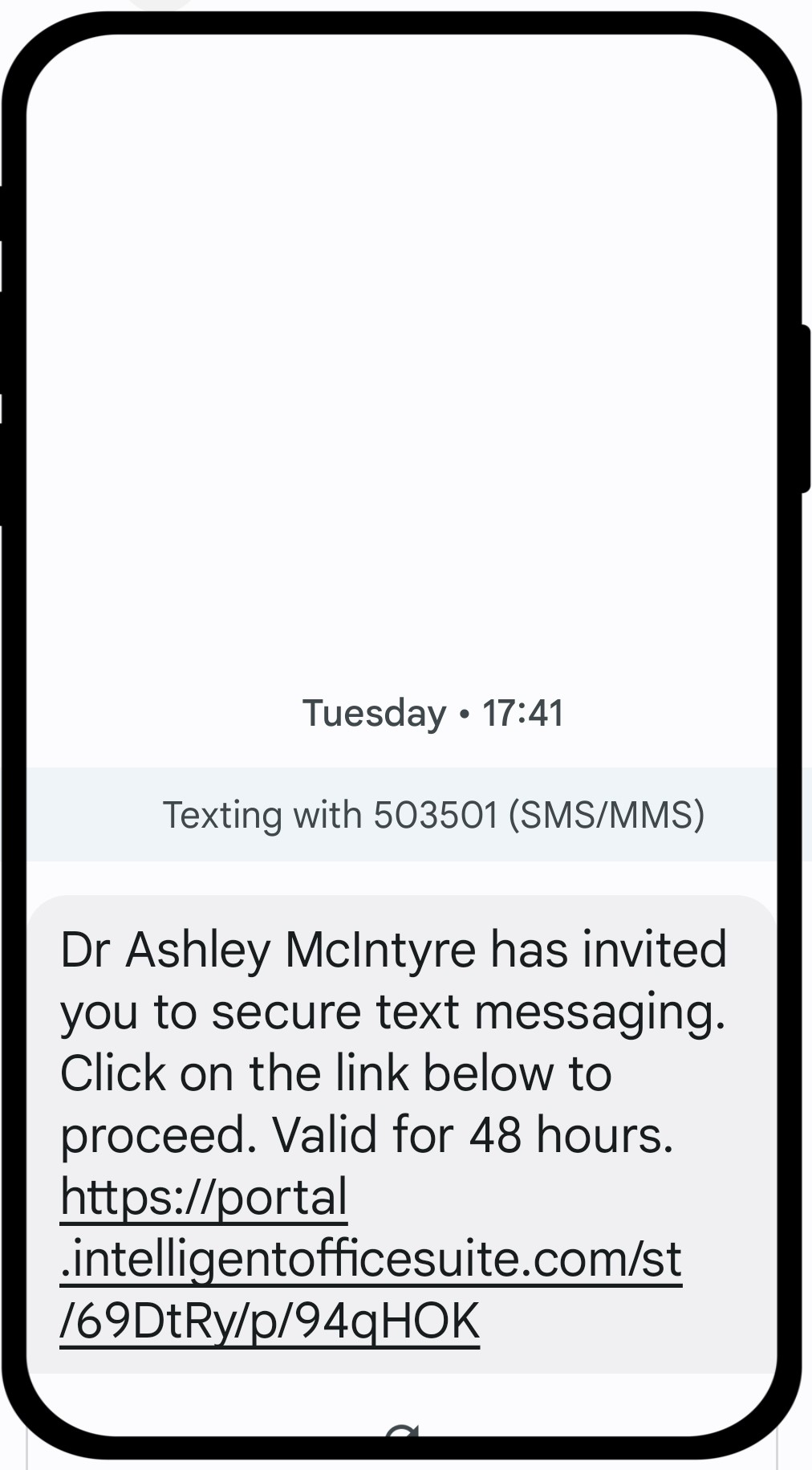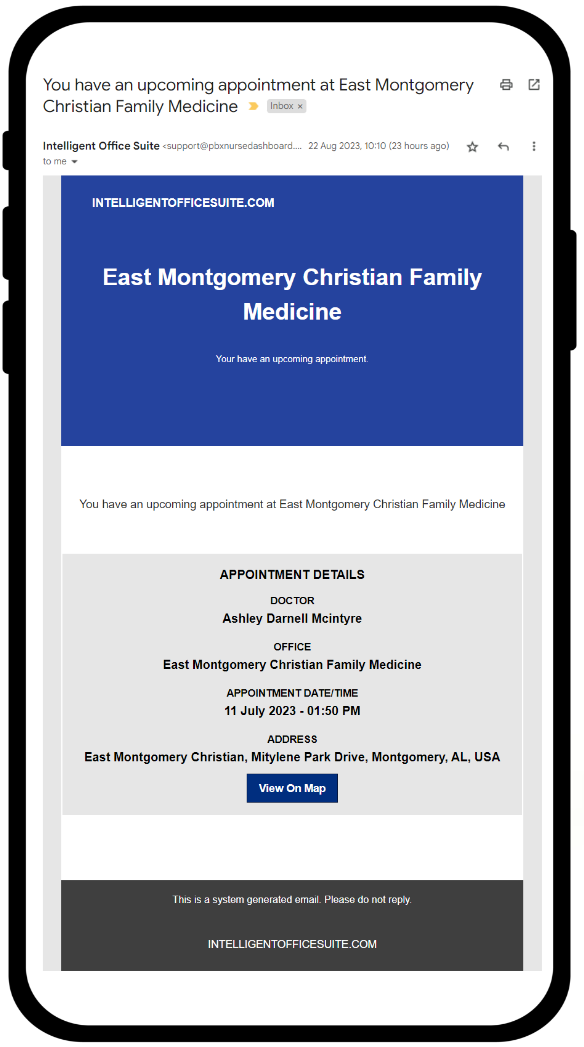 Appointment Reminders
Patients receive automatic reminders with office location and map guidance.
Decreased No-Show Rates: Auto reminders reduce missed appointments, optimizing clinic schedules and resources.
Enhanced Engagement: Reminders involve patients, promoting active appointment and health management.
Efficient Clinics: Fewer no-shows lead to smoother operations, shorter waits, and happier patients.
Admin Efficiency: Automation cuts manual work, letting staff focus on important tasks.
Staff Optimization: Staff focus on care, improving resource allocation and job satisfaction.
Why you should improve your referral process.
42% of patients lack the care they need and destination providers are not realizing the revenue that could be available to them.
50% of revenue is lost due to leakage, depriving an average health system up to $2M per employed PCP each year.
Missed or delayed diagnoses account for 25% of malpractice claims due to mishandling of patients between providers.
55% of referring physicians report dissatisfaction and concern for patient care due to the lack of timely progress updates post referral.
What Our Client Says
Our staff is loving your referral software! The digital processing of referrals in real-time has been a huge time-saver and the centralized dashboard has been perfect for exchanging information and updates related to referrals. Not only does it do away with the mounds of paperwork, it also significantly reduces errors and delays.
Anthony S.